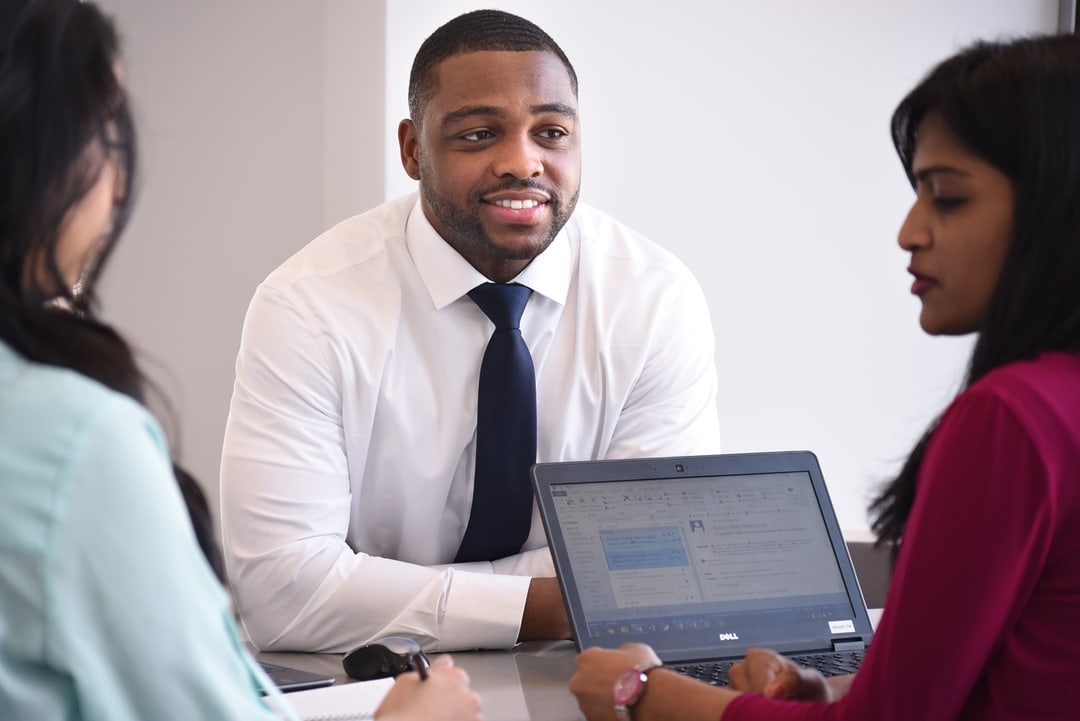 who we are
AXIS offers a fast-paced, challenging environment to help you learn and grow.
As part of Moody's Analytics, our team is responsible for the development of the AXIS software - the premier, cutting edge, comprehensive actuarial modeling system for life insurance companies worldwide. We offer competitive compensation, benefits, generous vacation time, flexible work hours and a casual work environment. We embrace integrity, creativity and flexibility while rewarding your successes. Come and be part of a team that encourages learning and provides opportunities and projects to fully develop your expertise.
OUR ACTUARIAL STUDENT PROGRAM
At Moody's we support continuous growth and career development.
The AXIS team encourages the attainment of Fellowship in the Society of Actuaries and the Canadian Institute of Actuaries. We have built a study program that provides:
Support for course fees and study materials
Full time employees and co-op students are eligible
What we offer
Managing your health and wellness
Employee Assistance Program
Protecting yourself, your family, and planning for your future
Life and Accidental Insurance
Short and Long Term Sickness Benefits
Retirement Savings Plan with Matching Contributions
Competitive Maternity and Parental Leave
While most of our benefit plans fall into these broad categories, Moody's also offers a range of additional programs that may vary by location and team, including:
Flexible Spending Accounts
Adoption and Surrogacy Assistance
Auto and Property Insurance Coverage
Backup Child and Elder Care
Discounted Employee Stock Purchase Plan
Educational Assistance Program
Employee Referral Program
Flexible Work Arrangements
Employee Assistance Program
Life Event Resource and Referral Service
Matching Gifts Program for Charitable Contributions
Competitive Vacation and Time Off Policies
Employee Corporate Discounts